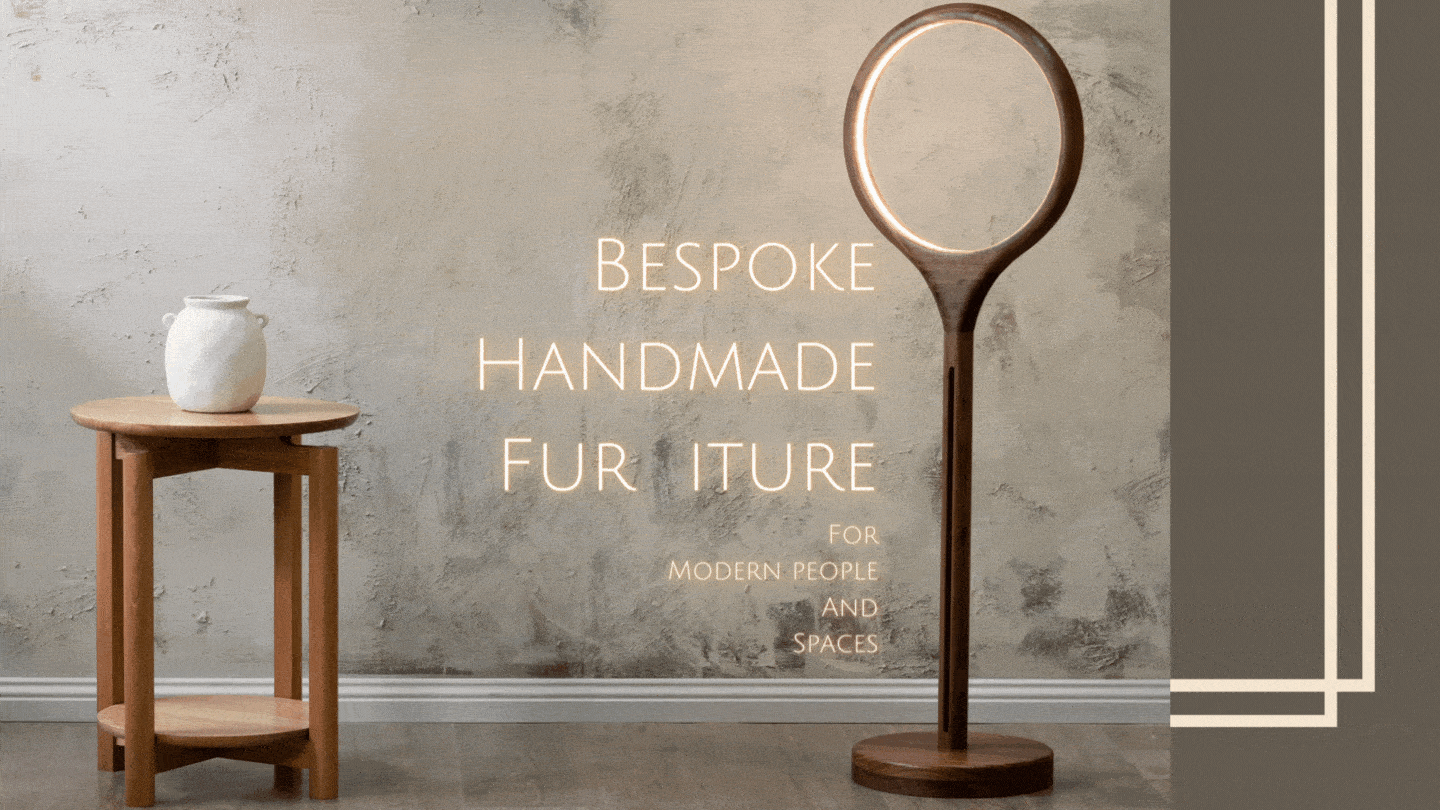 Collection:

Chopping Boards
Chopping Board: More Than Just a Kitchen Tool
In the bustling heart of every kitchen, there exists a humble yet indispensable companion — the chopping board. This unassuming kitchen tool serves as the canvas upon which culinary masterpieces are crafted, a silent witness to the symphony of flavors and textures that come together to create memorable meals. But beyond its utilitarian role, the chopping board holds a unique place in the world of culinary artistry and design.
A Symphony of Wood & Timber as Materials:
Chopping boards come in a stunning array of materials, each offering its own distinct personality to the kitchen. Wooden boards, often made from hardwoods like maple or walnut, exude warmth and a timeless elegance. The gentle grain patterns whisper stories of their origin, imparting character to each slice and chop.
For those seeking modernity and durability, there are sleek and minimalist cutting boards crafted from high-density polyethylene or composite materials. These boards stand as symbols of contemporary design, offering a clean and hygienic canvas for culinary creations.
A Palette of Possibilities:
Much like an artist's palette, chopping boards enable culinary creatives to explore a world of possibilities. The diversity of shapes and sizes means that there is a perfect board for every task. The large, sturdy boards are perfect for slicing hearty vegetables or carving roasts, while petite, nimble boards are ideal for precision work with herbs and spices.
Color also plays a crucial role in the chopping board's artistic allure. Vibrant and exotic woods, like purpleheart or padauk, can add a pop of color to any kitchen. Meanwhile, the stark contrast of a white plastic board against the vivid hues of freshly chopped produce creates a visual feast for the eyes.
A Canvas of Culinary Innovation:
In the hands of a skilled chef, the chopping board transforms into a canvas for culinary innovation. It is where precision meets passion, where ingredients are harmoniously assembled into gastronomic delights. From the rhythmic percussion of knife against board to the symphony of sizzling in the pan, the chopping board is the epicenter of culinary creativity.
Beyond its traditional role, the chopping board also extends its reach into the world of charcuterie and food presentation. Wooden boards serve as rustic platters for artisanal cheeses, cured meats, and fresh fruit, elevating the dining experience to an art form.
Caring for the Artist's Tool and personalisations:
Just as an artist cares for their brushes, chefs and home cooks nurture their chopping boards. Proper maintenance is essential to ensure longevity and preserve the board's unique character. Regular oiling for wooden boards and thorough cleaning for plastic ones are essential rituals in the life of a chopping board.
In the world of culinary arts, the chopping board may appear as a humble servant, but it is also an artist's tool, a canvas of possibility, and a symbol of kitchen culture. Whether it's the classic allure of a wooden board or the contemporary charm of a high-density polyethylene surface, the chopping board embodies the essence of culinary creativity, making it an indispensable companion for every chef, home cook, and food lover alike. It is, indeed, more than just a kitchen tool; it is the silent artist in the heart of your kitchen, waiting to bring your culinary visions to life.