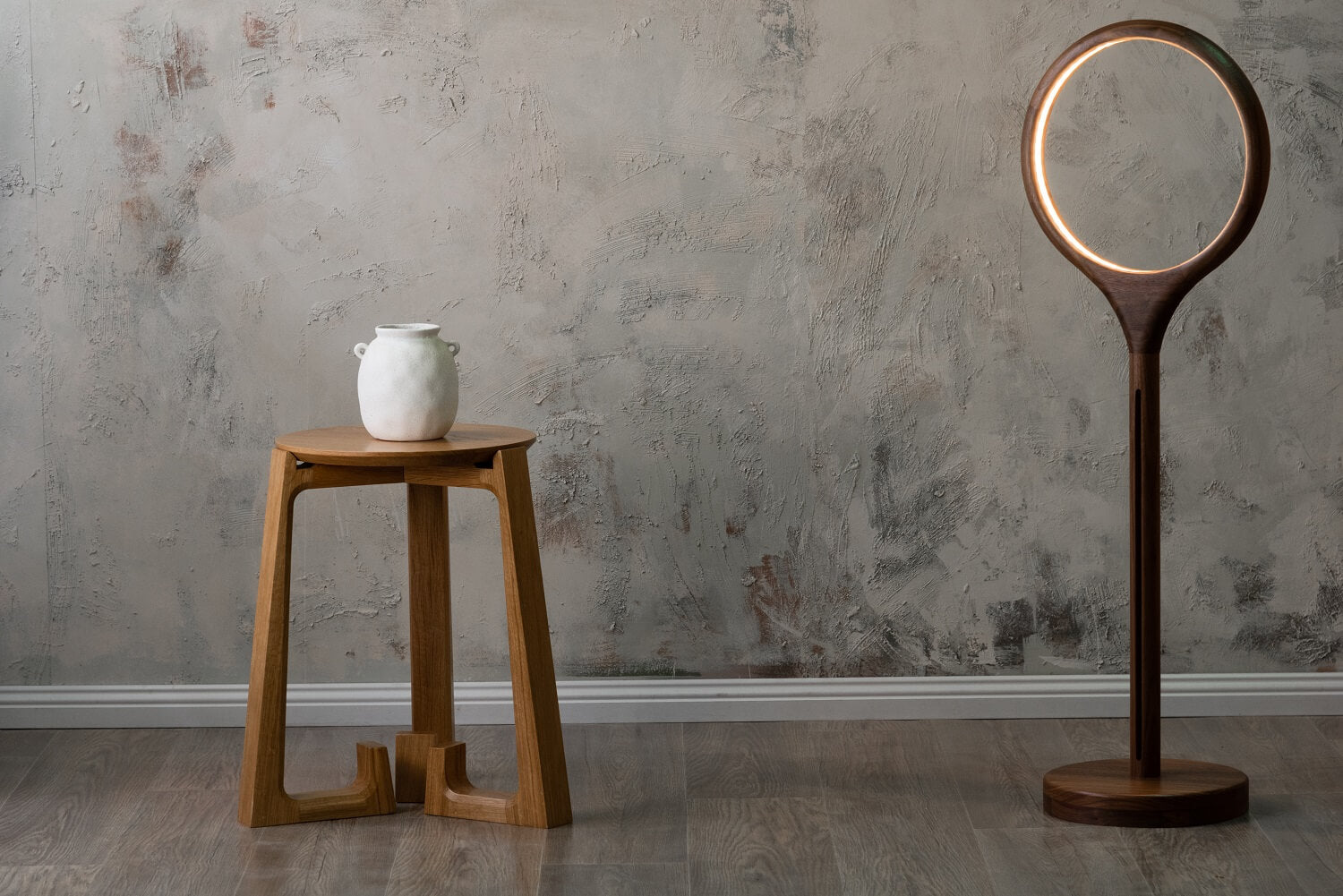 Explore Our Unique Range of Handmade Furniture
Designed for the modern home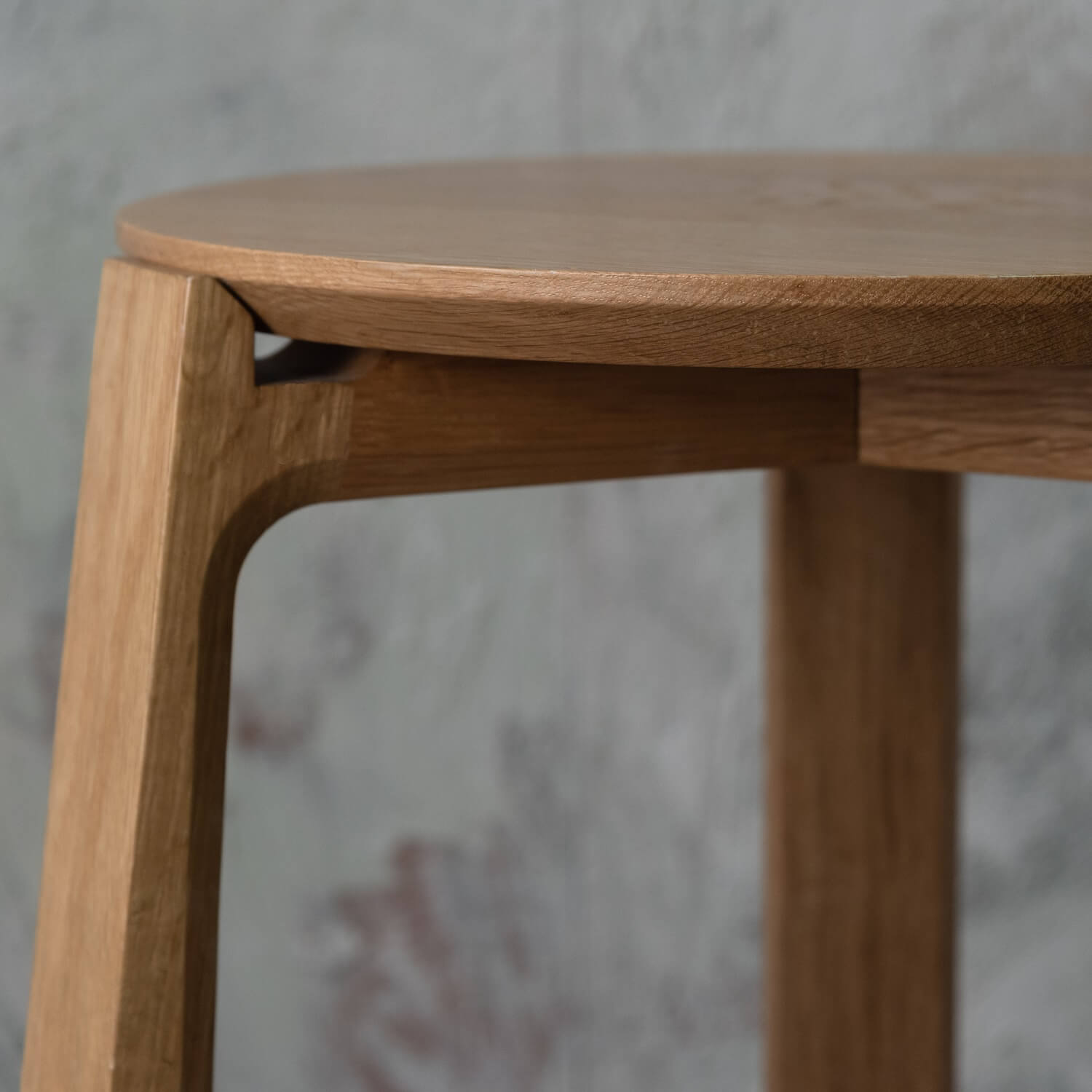 Set your home apart with our unique design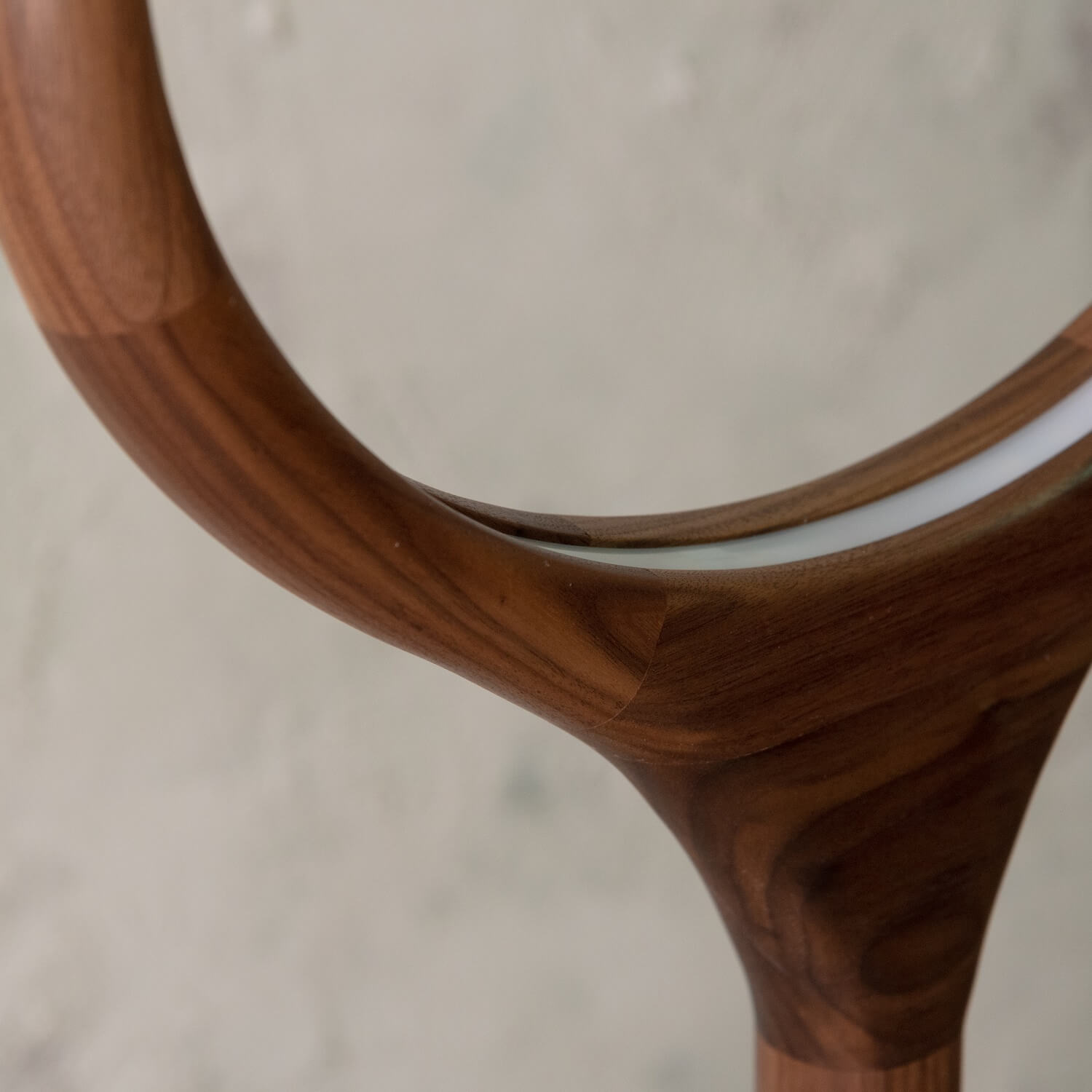 Contact Us to get a quote on your next custom piece
Timber Wooden Plant Stand & Shelf
We offer a unique range of handmade, high end wooden or timber plant stands and furniture that are designed by our environmentally conscious team as well as bespoke projects if you feel particularly ambitious in your pursuit of a distinctive design. Here at Greenhouse Decor, it is our unwavering belief that a wooden plant stand should go beyond its pragmatic usage and become an inspiring piece of furniture in its own right.
Whether it is your hobby or just a primal desire to be in union with nature or simply a gift from a friend, it is hard to find a household without a plant, one might even say timber plant stands what makes it a home. They are low-maintenance, beautiful, inspiring and humble addition to your home decor. But did you ever think about how the way you store and display them can multiply these effects? A unique plant pot stand with a design befitting your taste and individuality can mean the difference between "having plants" and "showcasing them".
The sturdy timber species that we handpick for our products ensure durability and a permanent home for your heavier green companions as opposed to fragile wood stands that are prone to swelling and flaking over time when exposed to water. This is achieved by choosing Oak as our timber of choice and finishing our pieces with a coat of natural oil that is water resistant and free from harmful chemicals that can harm your pots leaves when they come in contact with the wood./p>
Why our timber plant stand and furniture?
The wooden plant stand is among the furniture that plays an important role in the beauty and charm of the space. In today's hectic world in 2022, people need a home where they can feel alive, fresh and energised, and the presence of indoor plants can partially meet that need. You may think that today's small houses and living space do not have enough space to put a stand but we must say that with the solutions suggested by interior designers, you can easily display a large number of pots in a cozy corner of your house. Growing flowers not only calm you down but also gives you a sense of nature's presence in space.
Greenhouse Decor wooden plant stand uses premium TAS Oak & American Oak which are proved to be one of the sturdiest timbers in Australia your pots will never be in better hands. Our products allow for wide and large pots and potted flowers but also look great with small ones.Put them in your living room or next to your TV or bed, their versatile style fits everywhere with a huge range of plant pots, vases, and plant pot holders.It's not important if you have real living plants or artificial ones, the brown and honey shades look great with all alive or fake ones.
Our modern wooden plant stands can hold extra large and tall indoor flowers which need more space between tiers including Sabre fig, Rubber, Machofern (Nephrolepsis biserrta Macho, Bird of Paradise, Swisscheese, African milk thistle (Euphorbia trigona), European Fan Palm, Kentia Palm, peace lily, Cactus, ivy, Dragon Tree or bonsai! A modern flower rack or shelf for holding terracotta pots, clay and ceramic, metal and even wood and plastic pots.Stick with the unique tall plant table and stool for your home or anywhere else. The timber plant stand looks great in the middle or corner of your living room or study.
Types of wooden stands & shelves and their features in 2022
The indoor plant stands in Australia has become one of the new decorative items that has found a special place in houses and interior decoration of different spaces today. These products have different types and models, such as a ladder, corner, hanging, sliding, stair, etc which are used in different rooms according to the model of your pots and other furniture pieces. We are going to give you a brief understanding of how each products work and which one is well suited for you.
Tiered tall timber plant stand
Timber multi tiered stands include 3 tiers or more are one of the most popular home decor and accessories in Australia in 2022. If you are looking for something to use for multiple items and each of them needs different amounts of light, this is definitely your go to option. Also, you can categorise each group of them by the amount of water they need weekly or daily. As you may know, a lot of us have this issue of not being able to keep them alive, due to over watering or lack of water. If you are a gardener you would probably know that water play a crucial role in plants' lives and this would be best achieved if you can keep them separate. If you are looking for a custom piece you can view our bespoke items.
Ladder wooden plant pot stand
Ladder items are among the most popular tiered stands that are built at short and long heights and take up little space and can be used as bookshelf too. These take up more space in the house and are ideal for tall pots. You can compare these can with our other pieces, to get more ideas.
Wooden flower stand
One of the other popular models is made of wood and timber. Wood stands and furniture are very popular in interior decoration and create a warm texture in the space. Wooden stands are the most popular models of plant pot shelf that can be easily set with other room furniture. The price of a product is determined by the wood used in it.
Metal
The metal piece is the decorative base of indoor flowers made of stainless steel or ceramic. These tier steel pot stands have a high resistance to keep the pot, its stability is suitable for the very large and extra heavy items. Also, it depends on the types of other furniture in your home if you have other metal furniture pieces you can match them together, otherwise just having the metal plant stands will not suit the space, unless you want to place it in an outdoor living area.
Plant shelf
These shelves are one of the popular models that display your pot in a more artistic way as they are tall and take up more space. These shelves can be also used for books or other ornaments and accessories(such as ceramic vases) that you would like to be displaced as a shelf garden.
DIY stand in 2022
For those people that do woodworking as a hobby and want to show off their craft talent, making a DIY pot stand can challenging for them as there are so many things involved like types of wood and timber such as bamboo or even rattan, design, measurements, durability and many more. Some people might want to start making them with recycled wood If you want to make them yourself you are welcome to browse our blog to find the information you need. With DIY option you can make anything that goes with your rugs or sofas.
Plant stool & table
Plant stools are suitable for people that want to put only one pot on them with a round or square top. They are also popular for those that a really big and tall indoor pots and want to display them properly. You can buy our Panorama table in different sizes. Also, our Vayu model can store 2 pots in two level or one pot at the lower tier in this case you can use the top as a side table.
Tall wooden stand
Tall stands are part of plant shelves and can be used in your living room or study where you can also keep your books and other ornaments next to your curtains. Browse all our range of tall stands that can bring the art of craftsmanship to your home.
Our timber and wooden decorative stands make a difference
Be inspired and enjoy the beautiful, natural look by adding greenery into your home from bedrooms to living areas, our long lasting wooden pot plant stands are the perfect low maintenance way to bring nature inside when outdoor space or patio is not an option and use our products to showcase your gardening skills and touch of nature. Greenhouse Decor is one of rare furniture making companies in Australia that manufacture wooden and timber plant stands on creating high end furniture for multiple items to encourage everyone grow more greenery in their houses. Bring life into your home and shop ourmid century impressive timber pot stand collection with a range of plant shelf designs and ideas with hanging that can suit everyone's tastes.
Find a new creative way to display the greenery in your house, our wooden stands for pots and planters which some of which are made of dowel shapes for legs are great for both indoor and outdoor decorating. Made from natural TAS and American Oak in a modern design and neutral colour, they add a stylish and mid century touch to your decor and living space. A fabulous and stylish way to keep your houseplants off the floor with our quality timber pot plant stand indoor range. If you want a free shipping you can shoot us email and we will check your delivery address.
Add some height and variety to your indoor flower with our planters and shelves.
Mid-century & Minimal Design with quality Australian timber at Greenhouse Decor
Featuring a contemporary and mid century design our indoor timber plant stands can be featured either indoors or outdoors and is sure to add more features to any space specially a living room or dining room also you can request any new adjustments that you want when placing an order.
Furthermore, we use kids and pet friendly stain and paint as our pot holders finish and plants pots which can keep your house out of any toxic chemicals. The benefits of buying from local businesses are many. To mention some of them: you support an Australian local business. You get a high quality product instead of a Chinese mass production ones. You can customise your piece in terms of size, colour and design without going through any hassle. Given many people go for a cheap products like Ikea brand, we highly recommend don't waste your money on the things that only lasts one or two years at best as they material they are using are so cheap and poor quality.